Average Job Tenure
Of Our Recruiters At ACCUR
Leisure Industry Recruitment & Executive Search
ACCUR Recruiting Services is a US-based boutique Executive Search with a strong background in the Leisure industry. Our expertise spans across the entire spectrum, from luxury and premium to value offerings, catering to both large corporations and smaller entities. We have a proven track record in identifying and placing top-tier talent in the leisure sector, leveraging our comprehensive understanding of the industry's unique demands and challenges. Our proven search process is designed to deliver optimal results, ensuring we match the right talent with the right organization. We pride ourselves on our professional approach, our deep industry knowledge, and our commitment to delivering exceptional service. Whether you're a multinational corporation or a niche player in the leisure industry, our executive search services are tailored to meet your specific needs.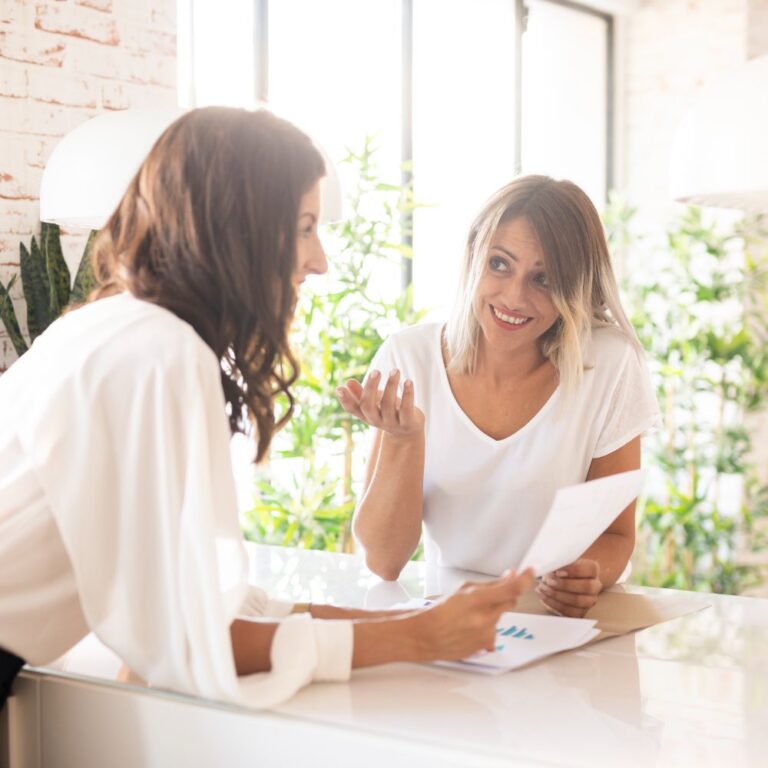 Leisure Industry Recruitment Market
The leisure industry in the US is a dynamic and evolving sector, presenting unique opportunities and challenges in the realm of recruitment and executive recruitment. A key trend is the increasing demand for professionals with digital and technological expertise, as businesses strive to enhance customer experiences and streamline operations. Additionally, there is a growing emphasis on diversity and inclusion in leadership roles, reflecting the industry's commitment to fostering a more inclusive environment. The rise of remote work has also influenced recruitment strategies, with companies seeking leaders who can effectively manage distributed teams. Furthermore, the industry is seeing a shift towards more flexible working arrangements, necessitating the recruitment of executives who can adapt to and manage these changes. In summary, the leisure industry's recruitment landscape is characterized by a blend of technological advancement, diversity, remote work, and flexibility.
Our Leisure Industry Recruitment Services
Retained Executive Search
Our Leisure Executive Search Services Offer A Bespoke Approach with Exhaustive Search and In-Depth Assessment
Great choice if you want a completely customized option, and have high level strategic positions to fill.
Professional Search
Our Leisure Headhunters and Recruitment Consultants Offer A Wide Selection Of Vetted Talents Selected Using Our Time-Tested Process
A good choice for most executive search needs with a global network access.
Contingency Search*
Our Leisure & Tourism Industry Recruiters Offer A Cost-Effective Way to Reach a Qualified Top Talent Pool Quickly and Efficiently
(Only available to long term clients and for specific job openings)
* This option is only available for long term clients and for very specific opportunities.
ACCUR Recruiting Services was just named a Top 100 Executive Search Firm and Top 100 Recruitment Firm in 2022 by Forbes Magazine for the 5th consecutive year! (2018, 2019, 2020, 2021 and 2022)
Recruiting for Private Equity's Leisure Portfolio Companies
With our 16 years of experience in the executive search services, we also built a strong expertise in recruiting C-suite executives for Private Equity Firms having portfolio companies in the Leisure & Tourism industry. We understand the specific level of expectations in terms of growth, exit strategies and financial reporting. Often positioned on fast growing and sometimes emerging brands, PE-backed companies and Leisure brands require senior executives bringing best practices, usually coming from large and Fortune 500 companies, but often benefit from equity driven professionals with previous successful experience in entrepreneurial environments.
For Candidates In The Leisure Industry
JOB SEEKERS CAREER OPPORTUNITIES: For candidates who are looking for their next career opportunities in Leisure, they can use our Recruitment and Executive Search Firm as a great job search resource and one of the top employment agencies. ACCUR's job openings are often confidential and not listed on any job boards.
We are committed to provide top career opportunities with some of the best employers on the market. If you wish to be considered for any of our Leisure & Tourism industry job opportunities, please submit your resume and search for our latest jobs. We are not your usual staffing agency. We connect you with some of the industry leaders for great permanent positions.