Executive Search Firm Specialized in Consumer and Luxury Goods.
Beauty, Wines & Spirits, Watches & Jewelry, Luxury Goods, Food & Beverage, Tobacco and Cannabis, Retail & Travel Retail, Hospitality…
Specialized in Consumer Industries
ACCUR Recruiting Services finds qualified executive talent for a range of consumer industries like cosmetics, fragrances, jewelry and apparel.
International Network of Executive Recruiters
Rely on our international network to help you source qualified executive talent in cities all over the world. Select your city from the drop-down on the left or click through to see all our recruitment offices.
Our Clients Say It Better
"As President of LVMH Watch & Jewelry Caribbean & Latin America, I used ACCUR Recruiting Services to recruit back and front office executives over more than 10 years. I was always very pleased with the array of candidates they proposed, always found a good candidate, and hired through them a good portion of my executive team, who became the backbone of the company."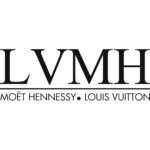 LVMH
President LVMH LATAM & Caribbean
"Accurate, personalized & fast response is what comes to mind when I think of ACCUR Recruiting Services. Definitely a great firm to recommend!"

"Thank you Edouard and Accur for helping me find my next career chapter. It was helpful and reassuring to navigate a job change with someone that specializes in my industry. You were very helpful every step of the way. Thank you again for everything."
Kering
Regional Sales Director
ACCUR Recruiting Services was just named a Top 100 Executive Search Firm and Top 100 Recruitment Firm in 2022 by Forbes Magazine for the 5th consecutive year! (2018, 2019, 2020, 2021 and 2022)
Post-Pandemic Resources
Despite fears of a looming recession, the job market remains tight. And while we find that compensation and flexible work policies are the biggest factor in attracting talented candidates, a…
You want your employees to return to the office but many of them are highly resistant. But what's really behind workers' attachment to their work-from-home lifestyle, and how can they…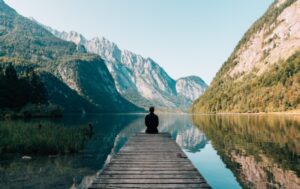 The American workforce is changing rapidly thanks to job mobility, a still-tight labor market, and technological advances. You could say that this change has been in the works for years…
Newsroom
Celebrating 17 Years Of Dedication to Consumer Goods Industries and our journey from contingency to retained executive search