Average Job Tenure
Of Our Recruiters At ACCUR
Jewelry Industry Recruitment & Executive Search
Based in the US, our boutique Executive Search firm specializes in the jewelry sector, boasting a robust track record in identifying and securing top-tier talent for both large corporations and smaller entities. Our expertise spans the entire spectrum of the jewelry industry, from fine jewelry and bridal to fashion jewelry. We have a deep understanding of the unique nuances and demands of this sector, enabling us to effectively match the right talent with the right organization. Our proven search process is underpinned by a meticulous approach, ensuring we consistently deliver high-quality results. We pride ourselves on our professionalism, simplicity, and commitment to excellence, making us a trusted partner in the jewelry industry's executive search needs.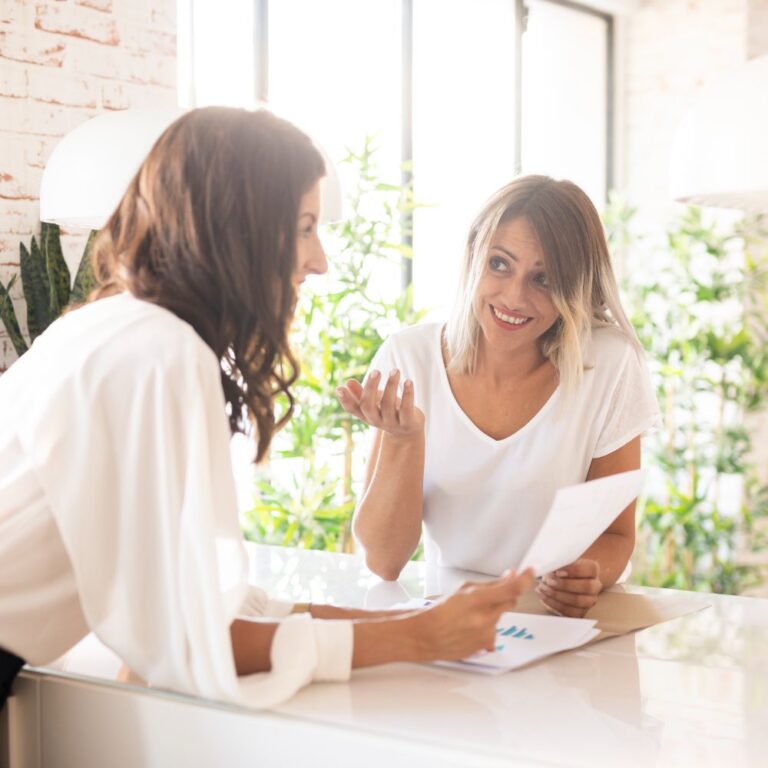 Jewelry Industry Recruitment Market
In the US jewelry sector, executive recruitment patterns are adapting to contemporary market shifts. A pronounced trend is the increased demand for leaders skilled in e-commerce and digital outreach, given the sector's pivot to online platforms. Furthermore, with sustainable and ethically-sourced materials gaining prominence, there's a growing need for executives familiar with transparent supply chains. The industry, encompassing fine jewelry, fashion jewelry, and artisanal pieces, sees a rise in niche brands, emphasizing the importance of leaders capable of understanding both mass-market dynamics and boutique craftsmanship. Additionally, there's an observable lean towards bespoke and personalized jewelry, suggesting a need for innovative thinkers. As the industry continues its evolution, recruitment is focused on finding those who can balance traditional craftsmanship values while embracing modern market changes.
Our Jewelry Industry Recruitment Services
Retained Executive Search
Our Jewelry Executive Search Services Offer A Bespoke Approach with Exhaustive Search and In-Depth Assessment
Great choice if you want a completely customized option, and have high level strategic positions to fill.
Professional Search
Our Jewelry Headhunters and Recruitment Consultants Offer A Wide Selection Of Vetted Talents Selected Using Our Time-Tested Process
A good choice for most executive search needs with a global network access.
Contingency Search*
Our Jewelry Industry Recruiters Offer A Cost-Effective Way to Reach a Qualified Top Talent Pool Quickly and Efficiently
(Only available to long term clients and for specific job openings)
* This option is only available for long term clients and for very specific opportunities.
ACCUR Recruiting Services was just named a Top 100 Executive Search Firm and Top 100 Recruitment Firm in 2022 by Forbes Magazine for the 5th consecutive year! (2018, 2019, 2020, 2021 and 2022)
Jewelry Industry Testimonials
"As President of LVMH Watch & Jewelry Caribbean & Latin America, I used ACCUR Recruiting Services to recruit back and front office executives over more than 10 years. I was always very pleased with the array of candidates they proposed, always found a good candidate, and hired through them a good portion of my executive…

"I had the chance to cooperate with Accur while being Head of Travel Retail in Thomas Sabo and was delighted of the quality of high level professionals I was proposed for each needed position. In all cases results proved the professionals hired were in line with the company's expectations."
Recruiting for Private Equity's Jewelry Portfolio Companies
With our 16 years of experience in the executive search services, we also built a strong expertise in recruiting C-suite executives for Private Equity Firms having portfolio companies in the Jewelry industry. We understand the specific level of expectations in terms of growth, exit strategies and financial reporting. Often positioned on fast growing and sometimes emerging brands, PE-backed companies and Jewelry brands require senior executives bringing best practices, usually coming from large and Fortune 500 companies, but often benefit from equity driven professionals with previous successful experience in entrepreneurial environments.
For Candidates In The Jewelry Industry
JOB SEEKERS CAREER OPPORTUNITIES: For candidates who are looking for their next career opportunities in Jewelry, they can use our Recruitment and Executive Search Firm as a great job search resource and one of the top employment agencies. ACCUR's job openings are often confidential and not listed on any job boards.
We are committed to provide top career opportunities with some of the best employers on the market. If you wish to be considered for any of our Jewelry industry job opportunities, please submit your resume and search for our latest jobs. We are not your usual staffing agency. We connect you with some of the industry leaders for great permanent positions.